The words "Sweep" in any chimney sweep advertising means the cleaning of a chimney and flue by adequately sized brushes by means of extendable rods or by line and weighted brushes.

Before sweeping commences, the immediate area around the fire place or any other appliance will be sheeted to keep mess to a minimum.

Our chimney sweeps aim to provide a thorough service, all faults visually found while sweeping will be made known to the person involved with the property or the owner, however no responsibility will be taken by the sweep for faulty or dangerous appliances.

It is considered that anyone using A&V Chimney Sweeps, unless stating otherwise, believes to the best of their ability that the Chimneys to be swept are in a safe and structurally sound condition. They will not hold the Sweep responsible for any further damage to chimney, pots, flues, roofing tiles, heating appliances, cowls that are not secure, solar panels, etc or to personal injury to themselves or third parties, caused by the act of sweeping a faulty or aged chimney.

A&V Chimney sweeps have the right to refuse work on arrival at premises, if the work involved is for any reason unsafe or dangerous to perform (Health and Safety at work act 1974) on producing evidence of the defect in writing with, if possible, remedy for the situation, In these circumstances the sweep with be eligible for the full fee.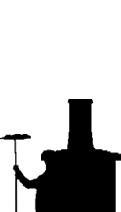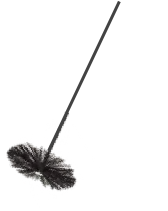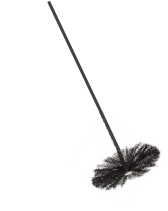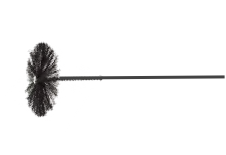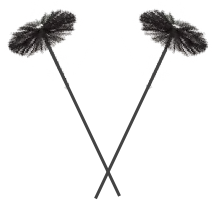 Prices from £55 - Fully Insured